In addition to my artwork, I am also a color and style consultant with House of Colour, a UK based company. My goal is to help you create a wardrobe that works for you and your lifestyle while making you feel your most beautiful and authentic. Even if you already have fab style, finding the right language to express it (as well as honing the tools to attain it!) will simplify and maximize the way you shop and dress. 
I suggest starting with two consultations: Color and Style. They can be done one at a time, or back-to-back, and either one-on- one or in a small group. 
For the color session, I use precision-dyed drapes to determine whether your skin tone is warm or cool, and then we subsequently find the specific palette of your "wow" colors which best harmonize with your unique undertones. They provide an instantaneous, almost magical transformation, making your features more defined, your eyes brighter, and your skin glow. And while finding a rainbow of shades is lots of fun, we also find your best neutrals, since they make up the bulk of our closets. We discuss the best metals for your season as well as your best hair color options if you color your hair. I apply House of Colour makeup in your palette so you can see how the right colors really bring out your inherent beauty. I keep it light (I'll teach you a 90 second makeup process) so if you're not a big makeup wearer-it shouldn't feel uncomfortable, and I do have makeup available for purchase. You will leave with a color wallet and instructions on how to use it, as well as a color booklet with additional info which includes how to find great color combinations and what your primary words are which capture your season and make shopping easier. The color session typically takes about 2-2 1/2 hours. 
The perfect complement to a Color analysis is a Style class. During your session we will discover your Clothing Personality which is a concept we use to illustrate how your body architecture, your personality, and your lifestyle can impact the clothing choices that work best for you. After making this determination, we can then find the styles, shapes, textures, and patterns for your clothing as well as the type and scale of accessories that will elevate your look.  The session also includes guidance on culling and curating your wardrobe, in addition to tips for making shopping enjoyable and productive. While I'm not able to accurately determine your season without you sitting in my chair and seeing how the colored drapes impact your skin tone, I can do Style consultations online. Style sessions are usually broken up into 2 Zoom calls, taking about 4 1/2-5 hours total or can be done in one session in my studio. They can be one-on-one or a in group with your friends and/or family. In addition, I will be offering 3-4 classes a month for up to 5 people. If you'd like to join to take advantage of the reduced group rate but don't want to have to put a group together yourself, this is a great option.
An in-person color consultation (from my studio in Marina del Rey/Mar Vista area) is $325 or $310 each if you come with a friend. Style sessions cost $425 one-on-one or $315 per person if you come with multiple people (online or in-person). I also offer an all day one-on-one color analysis and style class for $725. Weekend sessions cost an additional $50 per person. 
Knowing your perfect palette and your clothing personality is incredibly freeing and exhilarating. Shopping is quicker and easier, you'll waste less time and money, and you'll understand why some garments in your wardrobe have never felt quite right and why others reliably bring you confidence and joy. One of my favorite aspects of my work is encouraging sustainability for my clients through conscious fashion choices. Once you know what clothing best suits you, you can  make better, smarter choices and have items that will last you years rather than months.
I also offer online shopping sessions, in person shopping and styling, closet clean outs (both virtual and in person), and other services. Please contact me at heidi.damata@houseofcolour.com or text me at 415-760-5812 for more information. To book a session, please click on the following link: https://square.site/book/WMA11BC8H3SAZ/house-of-colour-los-angeles-heidi .
Find Your Perfect Palette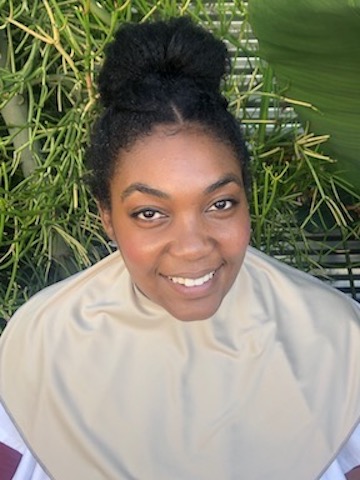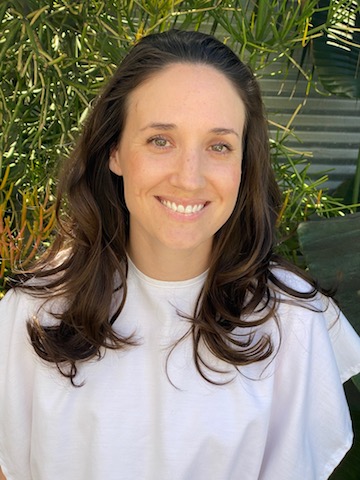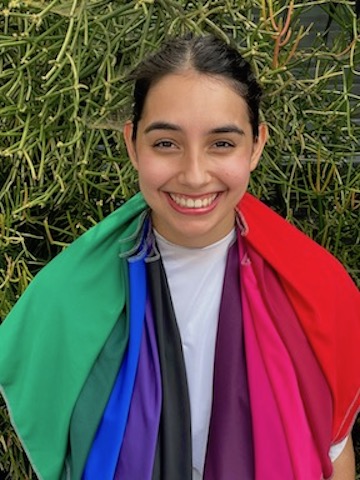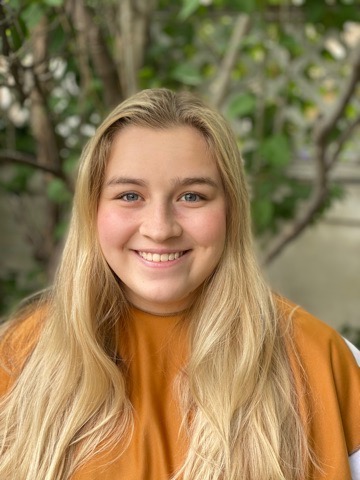 My styling session with Heidi Damata gave me insight into why I feel best in certain cuts and styles, and gave me permission to seek out pieces I don't normally gravitate towards. I'm having fun leaning into the "gamine" look and learning the kinds of details and accessories that make me stand out. As a commercial actor, I don't want to look like everyone else at the audition. Thanks to my work with Heidi (which actually felt more like "play"), I am now able to telegraph my personality and essence before I even open my mouth.
It was such a joyful and enlightening experience to have my colors done by Heidi! I'm an artist myself and I thought I knew what colors looked good on me-but there was so much more to learn! I have been having a great time ever since, trying out "new" colors that I had never considered wearing -including navy instead of black! Wholeheartedly recommend!
After many years of just not getting it right, I decided to gift myself a color consultation with Heidi at House of Colour, and was I ever so glad that I did! Heidi discovered my best colors (she is so amazing that I could have hung out with her all day) and it has positively affected many aspects of my life since. This is truly a transformational process and since I began wearing my best colors I feel so much more confident about myself. Knowing my colors also saves time getting dressed every day and everything I chose makes a positive impact on my appearance – it is so EMPOWERING!!! The House of Colour Color Consultation with Heidi has proved to be one of the best investments I have ever made in myself and I am looking forward to booking my Clothing Personality Consult with her soon.
Stepping into Heidi's studio was like walking into a living masterpiece. Once she meticulously selected my unique color palette, draped me in the right fabrics and matched my makeup to consider my unique skin tone, I realized just how important her work is. How did I live half of my life without this critical information? I am forever changed by this experience, will fully embrace my vibrant autumn colors and cannot recommend Heidi or the process enough. This consult will change the way that you look at yourself and color forever.
I had sooooo much fun learning about my best colors and style with Heidi! When else do you have a couple of hours spent talking with someone just about YOU? It was such a treat and so much more pleasant than therapy ;-). And since my sessions, I have taken what I learned to heart, cleaned out my closet, and transformed the palette of my wardrobe so that I feel more beautiful and confident in my clothes. I finally got rid of those pieces that I liked but for some reason, just never felt good in. Heidi helped me realize why. Bring on the blue and raspberry! Goodbye tangerine and chartreuse!
My whole outlook (and my wardrobe) changed when I got my colors done with Heidi! I've fully embraced my bright Spring palette and since then I receive several compliments EVERY day and it's just SO fun! Love Heidi and her beautiful home and everything about the process!
Having Heidi Damata do my colors, and then complement it with my style analysis has been such a liberating and joyful experience. As a lover of clothes and fashion, I had an idea of the colors and designs that suited me, but Heidi took it the extra distance so that I truly understood what clothes would flatter me most, equipping me to purchase purposefully and with far less uncertainty. One of the things I appreciate most, is that since I know the clothes I choose will suit me for many years, I can afford to buy quality, sustainable garments. I don't need a closet jam packed with the latest fashions, instead I can have a thoughtful wardrobe that coordinates within itself and that will stand the test of time. As a bonus, Heidi did a color consultation for my 13 year old daughter, and it's truly empowered her to know what colors make her look and feel her best. It's wonderful to know she'll take this knowledge with her throughout her life. What a gift!