About Colorful Soul Imprints
Colorful Soul Imprints are portraits which aim to capture the subject's color, beauty, energy, and essence; essentially, to provide a glimpse into their spirit and soul.
Scroll down to see a gallery of clients and their portraits!
Each portrait begins with a consultation which lasts an hour or two in person or via Skype. Through a series of questions, I build a thorough mental picture of your talents, passions, and desires which ultimately begin to unveil your essence or "imprint". The consultations themselves have seemed to be therapeutic and even catalytic as they may prompt you to reconnect with dormant ideas and dreams or envision new ones.
After the consultation, I begin by choosing the palette and drawing the face which helps to energetically inform the general theme of each piece. My favorite part of the process, in fact, is seeing the face come alive and become a sort of partner in the whole experience.  Using a layered, 3 dimensional mixed media technique, I build up the rest of the piece incorporating flowers, symbols, animal totems, and other elements. Sometimes I feel called to write a poem or add verbal elements or messages, sometimes they are more iconographic or metaphorical. The creation of the portraits is a process of discovery and discernment, a dance of intuition and inspiration.
When complete, a Colorful Soul Imprint can provide a lasting legacy of your journey and provide an inspirational spark for new directions and ideas.  I see each piece as being my interpretation of each person's highest self -of their soul imprint- which has the potential to serve as a reflection and a continual reminder of what they are capable. I want everyone to be able to see, in image, in likeness, AND in spirit, how beautiful and essential they are!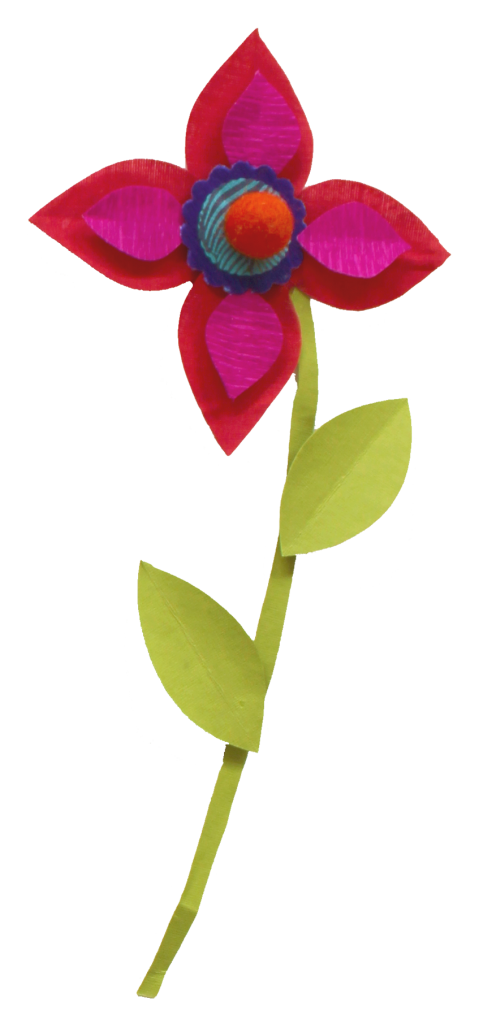 For questions or more information:
Portfolio of Selected Portraits
Click on the images to see larger version and click on the arrows to see pictures of each client with their imprints!
Apryl Lundsten
"Heidi is amazing! She's able to peer into your heart, see the best you and create beautiful portraits that reflect your true divine self. Mine hangs over my desk where I write and work on other projects, reminding me what makes me feel inspired, happy, loved, and grateful for. A lot of elements in the piece reflect the joy of my honeymoon in Tulum…so it also reminds me of that incredibly special time and place. Working with Heidi is a lot of fun — and also enlightening and illuminating! She asks questions that, while they help her get to know you, also help YOU think about yourself in a different way and really consider your life's journey. Then she's able to put all of that into art! And the portraits themselves are absolutely gorgeous! The colors are vibrant and lush and the mixed media adds a "jump-off-the-canvas" kind of animation effect. I feel so happy whenever I look at it! And Heidi is beautiful, nurturing, sweet, understanding and SO talented! She exudes positive and encouraging energy and is able to capture her caring about you in the portrait, too. I've gotten so many compliments on it. Such a beautiful, personal and lovely piece!"
Apryl Lundsten
Writer, Producer
Christine Arylo
"The Soul Portrait that Heidi Damata created for me is like a reflection of my soul's essence, reminding me who I am. I use my soul portrait as a mediation when I need answers from my highest self, as a mirror to remind me of my inner beauty and inner truth. And as a light or lantern to guide and inspire me forward to be an even more magnificent, authentic, powerful version of myself. To have such a personal piece like this is priceless. Heidi has a great gift in capturing a soul's essence in a format that is both beautiful to the eye and stirring to the heart."
Christine Arylo
Best Selling Author & Creator of the Feminine Super Powers
Gemini Adams
"Heidi really 'got me' yet I was still amazed at how she captured my essence so perfectly in the portrait, it was so much more than what I was expecting. I've hung this on the wall opposite my bed and every morning I wake up to the reminder of: "This is who you are. This is your soul purpose. Get up and live your full self!"
Gemini Adams
Award Winning Author
Julie Lampros
"I can't express enough how much I LOVE my piece…Heidi managed to capture everything in my portrait.  I remember our info session prior to her beginning and I was giving her SO much to work with I thought "how is she going to possibly put everything in there that I want and that I feel like is really me?'…..but she did, exquisitely.  I gasped the moment I first saw it.  I keep it in my bedroom and it brings me JOY every single day.  The detail is so beautiful and it is so obvious how much love she puts into her work.  Her talent and her eye for color is simply beautiful."
Julie Lampros
Makeup Artist
Erica Janvrin
"Heidi, and her interpretation of my soul portrait is absolutely stunning. She takes the time to really get to the root of your heart, and looks at what drives you deep down. The artwork is meticulous and utterly breathtaking. I now have my soul portrait hanging above my writing desk, where she inspires poetry daily."
Erica Janvrin
Poet, Writer
Susie Bolton
"It brings me such joy to observe, first hand, the joyful and thoughtful care put into even the most minute detail in her effort to create a beautiful and truly unique expression of each individual.
What my portrait means to me… An amazingly awesome work of art created by my amazingly beautiful daughter and given to me as the most amazingly perfect Mother's Day gift ever!  It is a treasure…'a pearl beyond price.'
I am profoundly honored and blessed by her vision of me…she truly captured what I hope to express to the world."
Susie Bolton
Singer, Performer (and my Momlet)